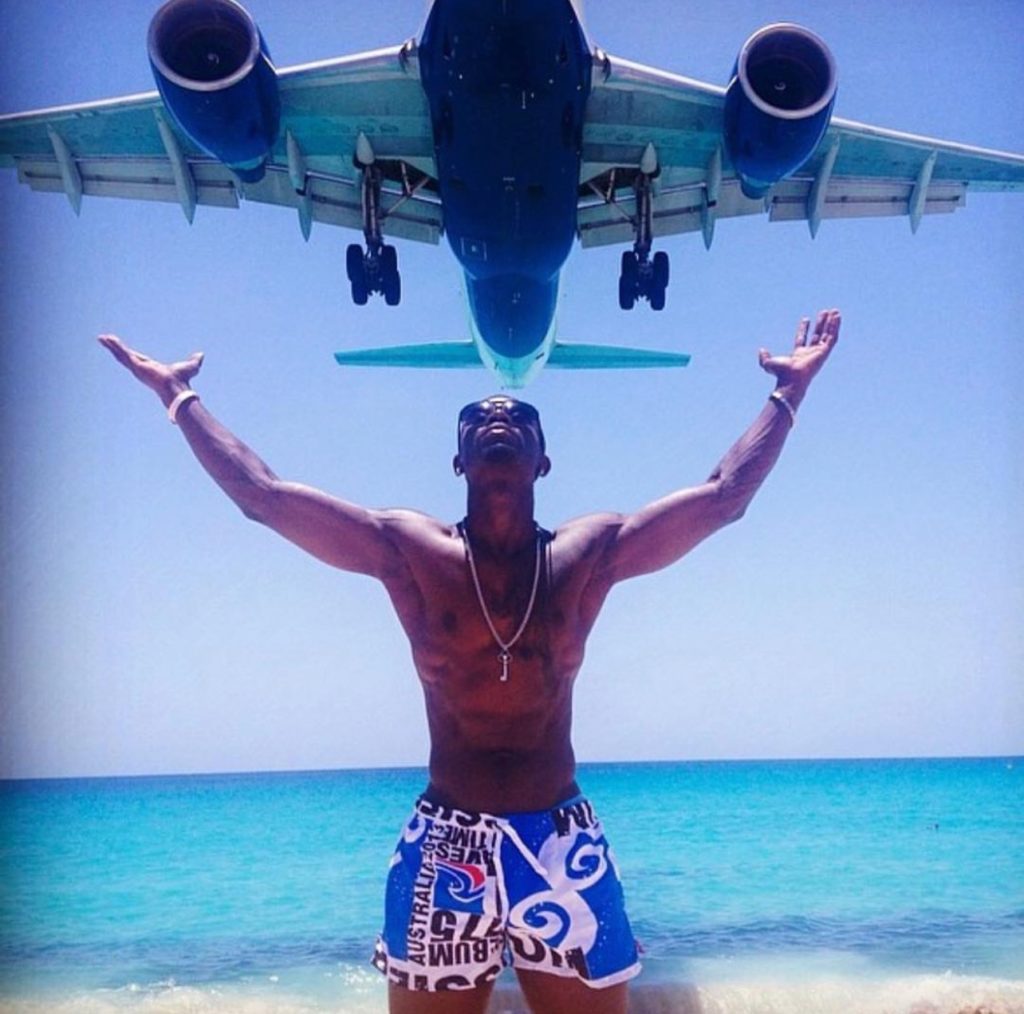 Jamaal talks with Asshur about his beautiful island St. Maarten. They journey to the enchanting island of St. Maarten from the eyes of a local. Join us as we explore the rhythms of everyday life, uncover hidden gems, and reveal insider tips for an unforgettable experience.
They dive into the typical day of a local in St. Maarten, painting a vivid picture of the island's vibrant lifestyle. Discover what locals love to do, from basking in the sun-drenched beaches to strolling through bustling markets, and how they embrace the unique blend of cultures that defines St. Maarten. They also chat about some of the other islands, and the ones Asshur had't heard much of, Saba and St. Eustatius.
Asshur and Jamaal talk about must-see attractions that showcase the island's beauty, offering recommendations suitable for both single travelers and families with kids. Not forgetting the European charm of the French side, where you can immerse yourself in the colorful markets and indulge in exquisite French cuisine. Alternatively, experience the bustling energy of Philipsburg on the Dutch side, renowned for its duty-free shopping and lively nightlife.
He talks about the best beaches in St. Maarten and what sets them apart. Whether you're seeking tranquil waters for a family outing or adventurous water sports for a solo excursion, we'll unveil the gems that cater to your preferences. From the pristine sands of Orient Bay, perfect for families, to the secluded Baie Rouge, offering a romantic retreat, each beach has its own allure.
Delve into the fascinating differences between the French side (Saint-Martin) and the Dutch side (Sint Maarten), and learn how you can freely explore both regions. Hear stories of the French side's European charm, where historic sites like Fort Louis and gourmet dining experiences await. On the Dutch side, immerse yourself in the vibrant atmosphere of Philipsburg and discover the island's dynamic nightlife in areas like Maho Village and Simpson Bay. Jamaal echoed that the best way to explore the island is by renting a car.
And, of course, we'll uncover the culinary delights that St. Maarten has to offer. Discover the must-eat dishes, including the beloved "Johnny Cake," and explore the flavors of fresh seafood, international cuisines, and local specialties that will tantalize your taste buds.
—
Send in a voice message: https://podcasters.spotify.com/pod/show/youngblacktravelers/message
Support this podcast: https://podcasters.spotify.com/pod/show/youngblacktravelers/support