Traveling can be an exciting adventure, but sometimes things don't always go as planned. That was certainly the case for me when I was traveling from Zanzibar to Ethiopia. I had planned to catch an Ethiopian Airlines flight in Dar es Salaam, but things quickly took a turn for the worse.
Well, as soon as I arrived at the airport, I was informed that I couldn't board the plane because I didn't have a visa. I was stunned, as I had been told that the visa process would only take 24 hours. Unfortunately, my visa never came through, leaving me stranded at the airport with no other options.
I was desperate for a solution, thank God I managed to book a last-minute flight with Air France at 2 AM departing at 5 AM, which would take me to France with only an hour to spare before my flight to New York. The flight left Nairobi late, leaving me with an unexpected layover in Paris for 24 hours. Despite the unexpected turn of events, I refused to let this experience get the best of me. I quickly turned my negative experience into a positive one by deciding to explore the city and make the most out of my unexpected Air France layover.
BTW, while I don't recommend Ethiopian Airlines due to thier poor customer service, though I found their onboard service to be okay. Never the less, it was their unwillingness to bend that caused me to have my unexpected layover in Paris, since I had to purchase an entirely new ticket.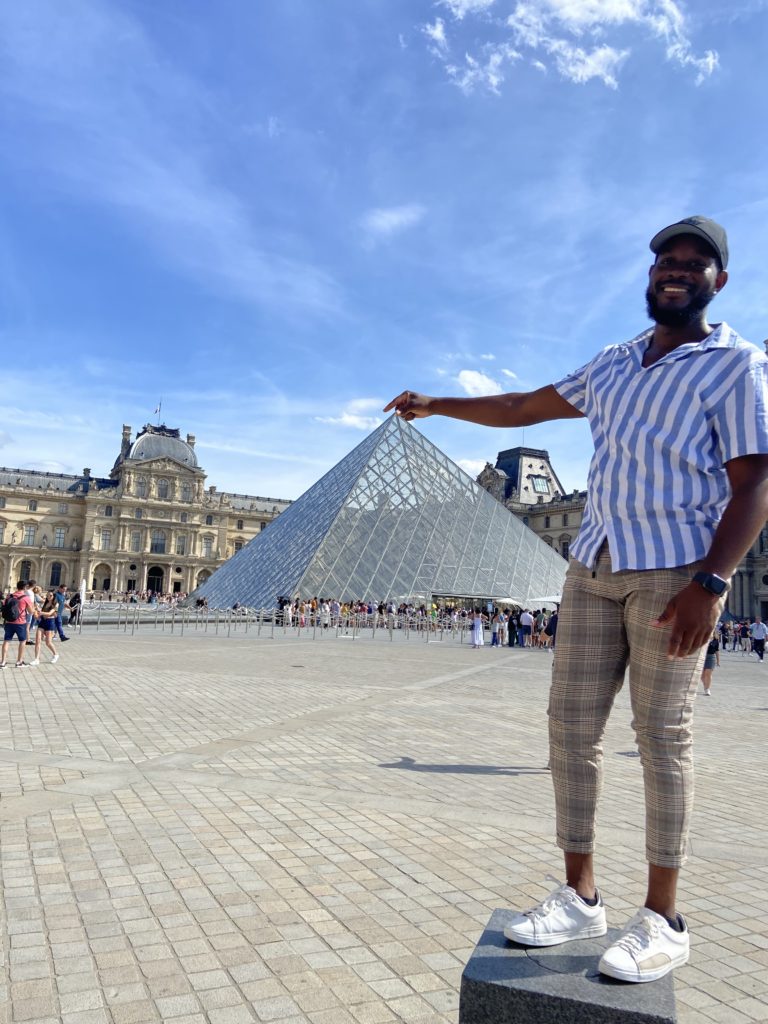 One of the places that stood out during my visit to Paris was Laduree, a popular bakery and pastry shop that's known for its delicious macaroons. As soon as I arrived at the shop, I was impressed with its elegant decor and the display of colorful macarons. I couldn't resist trying out a few, and they did not disappoint, I also bought some for my journey back to New York. They were absolutely delicious!
While traveling can be exciting, it's important to be prepared for unexpected obstacles. I learned that sometimes the unexpected can lead to new adventures and discoveries.​ My experience taught me the importance of being flexible, staying calm, and making the best out of unexpected situations. And, while I don't recommend Ethiopian Airlines due to their poor customer service, I do recommend Air France! Their service and staff was exceptional. I also recommend exploring Paris and trying out Laduree's macarons if you're ever in the City of Lights.