A chat about Asshur's trip to Quito and Guayaquil Ecuador. Asshur talked about his experience in Guayaquil. He didn't like it. However, he noted that he may have had this experience because of COIVD, so it may be worth exploring after the pandemic, possibly.
He raves about Quito. He talks about the natural wonders that you can explore from Quito. He visited Volcano Quilotoa and enjoyed the majesty as well as the beautiful scenery of this lake. He kayaked in the lake, so make sure you add this to your list of one of the activities that you must do in Quito. Also, don't forget to to visit the equator. You can simple hop in a Uber and head there, taking a tour will cost you wayyyy more.
Be sure to checkout some of the many restaurants that Quito has to offer. Maybe head to Ave Isabel La Católica and sample some of the restaurants on that strip. There are some really dope spots there.
Btw, just like his trip to Colombia JetBlue was the star of the show here again! In this episode, Asshur talks about his buddy pass experience, since many want to know what it means to travel on a buddy pass. Anyhoo, Enjoy.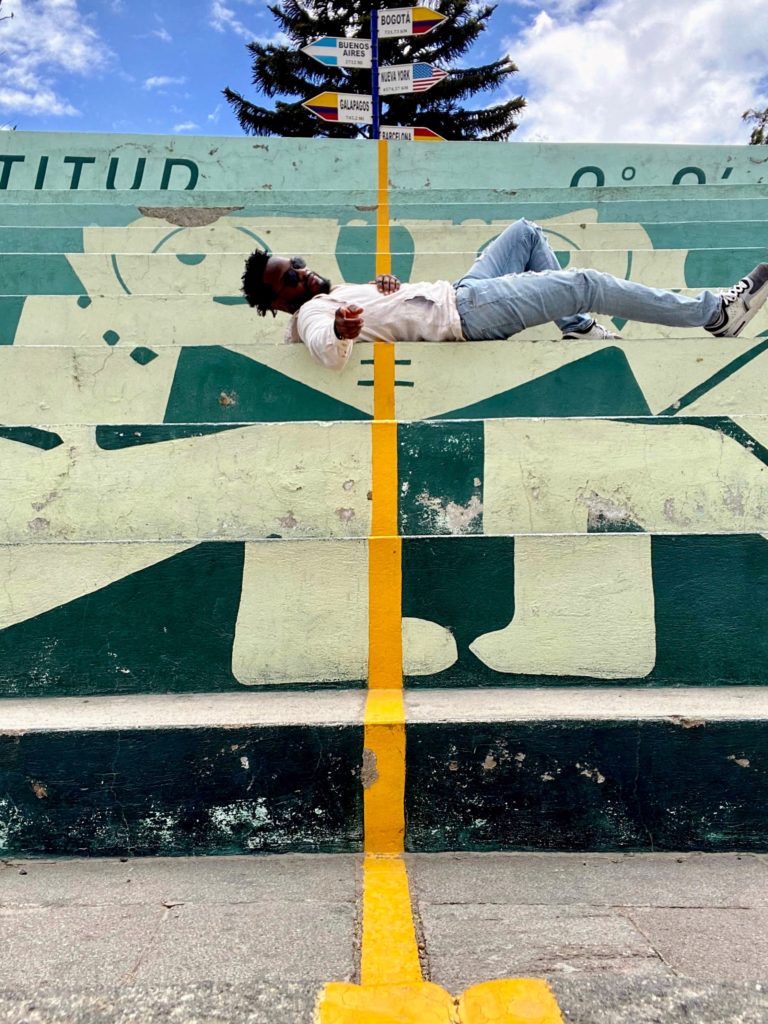 —
This episode is sponsored by
· Anchor: The easiest way to make a podcast. https://anchor.fm/app
—
Send in a voice message: https://anchor.fm/youngblacktravelers/message
Support this podcast: https://anchor.fm/youngblacktravelers/support